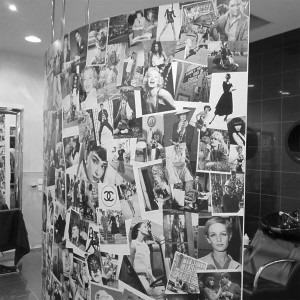 Khrome Hair Studio sits in the heart of Prospect offering a variety of hair and beauty services.
Located in the Prospect Coles shopping complex on prospect road with easy access underground secure car parking.
Open Monday through Saturday with late night hours.
Contact Khrome Today!
About Don Violi
Owner and principal, Don Violi, is one of Adelaide's respected figures in the hair and beauty industry, having been at the forefront of changes and trends in hair cutting, hair care and hair styling for many years.
His intimate knowledge of the hair industry and style expectations within Adelaide's social circles, means he is not only the trusted 'go to' stylist for Adelaide's A-list, he also helps clients uncover what hair style they want to create so they can look the part or turn heads.
Don is also sought after for his stories and insights into Adelaide's cultural history and was part of Prospect's colourful 'culture wars' involving famous artist, Clifton Pugh.