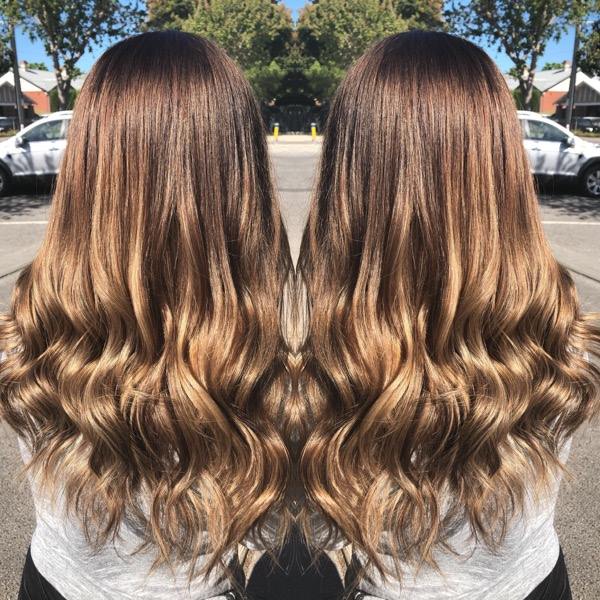 Hello and welcome to Khrome Hair Studio Prospect. Whether you've found us by searching hairdresser Adelaide or beauty salon Adelaide, we love what we do here and we apply ourselves with professionalism and passion.
We are led by Don Violi who is a legend in the Adelaide hair salon scene (he didn't want us to write that), with Bianca looking after new clients and our long list of regulars.
You'll find us on Prospect Road at Prospect, inside the Coles Supermarket Complex, which means you get free, underground parking to make your visits comfortable all year round.
Browse through our site for more information or just contact us so we can guide you to the outcomes that you want!