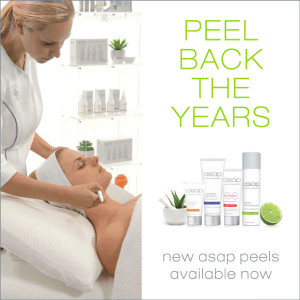 Microdermabrasion is a treatment suited to most skin types.
Using the Microdermabrasion machine on  the skin we are able to remove dead skin, hardened oils and dirt from the surface of the skin.
The Microdermbrasion helps to enhance the skins natural metabolism, increasing the quality of collagen and elastin produced by the skin and balance the skins production of oil.
The Microdermabrasion helps to refine those fine lines and reduce pigmentation.
After having the Microdermabrasion you will be left will soft, baby smoothe skin.
We use the ASAP and Dermalogica range of products in the treatment, all customised to you skin type.