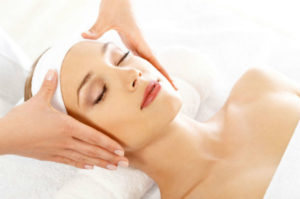 Mother's day is just around the corner.
Are you stuck for ideas? Not sure what to get Mum?
Why not give Mum the best gift you can this year – the gift of beautiful skin!
Purchase Mum a 1 hour facial + ASAP rejuvenating skin care package




Only $150


ASAP Rejuvenating skin care pack RRP: $180
SAVING $90
1 hour facial includes: Double cleanse, exfoliating scrub, deep exfoliating mask, hand or foot massage, hydrating face mask, 20min neck shoulder and decolletage massage followed by eye cream, serum to suit skin type and moisturiser.
PLUS + Mum gets to take home her very own rejuvenating skin pack including: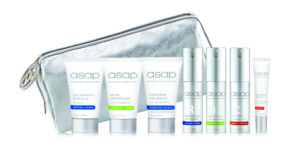 ASAP Gentle Cleansing Gel – a daily facial cleanser suitable for all skin types, easy to use slightly foaming gel to remove make-up and dirt from the skin.
ASAP Daily Exfoliating Scrub – A daily scrub that can be used on most skin types to unblock clogged pores and prevent blackheads and congestion.
ASAP Daily Moisturising Defense 50+ – A daily moisturisr suitable for most skin types to hydrate dull skin. Spf 50 will keep the skin protected from harmful rays to ensure no further ageing or sun damage is done.
ASAP Radiance serum – An anti-ageing serum that increases cell renewal, brightens dull, tired skin leaving it feeling smoother, firmer and more supple.
ASAP B serum – A daily dose of your B Vitamins including collagen boosting and pigment preventing properties. This extremely hydrating product is the core all-year round serum to put of any skin type before moisturising.
ASAP C serum – This C Serum will give you an antioxidant boost in the morning. Reducing visible sign of premature ageing and prevent further ageing caused by the sun and other environmental damage.
ASAP Hydrating Lip Balm – This beautiful glossy balm is suitable for every ladies handbag. Containing B3 to moisturise and smooth the lips and Alphine Rose to help reduce cold sore occurrence. Spf 15 will also help protect your lips again UVA and UVB damage
These luxurious products will help Mum maintain her facial results at home.
Come in store to Khrome today to purchase this incredible once-off Mother's Day offer.
*Only available to purchase until Mother's Day