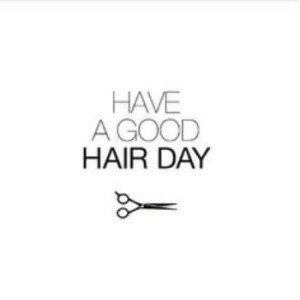 Here is a break down of our Top 8 favourite hair products, how they work and why we love them!
#1  Best hair treatment/mask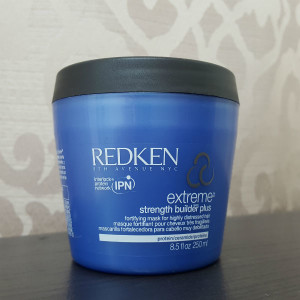 REDKEN – Extreme Strength Builder Plus

The name says it all. This product is an absolute must have for all chemically treated hair.
Infusing protein into the hair's core, restoring internal strength and shine.
An easy to use mask formula that sits on the hair for 3-5minutes after shampooing. Using this treatment at least once a week to help repair and restore damaged hair.
#2 Best leave in hair treatment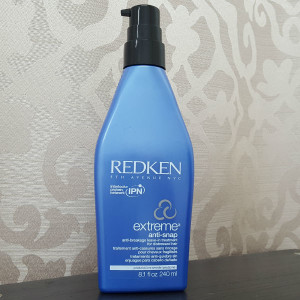 REDKEN – Anti-Snap
One of the best leave in treatments for damaged hair.
This little beauty is an award-winning leave-on easy to use treatment for damaged hair and split ends. It fortifies the hair to reduce breakage, split ends and mechanical damage to the hair.
Not only reducing breakage by up too 75%, anti-snap has heat protection properties for those who like to use hair styling tools.
Perfectly paired with Extreme shampoo and conditioner for stronger hair.
#3 Best men's shampoo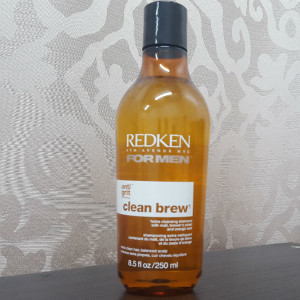 REDKEN FOR MEN – Clean Brew
For those hard working men that think water running through their hair cleans it – think again!
Clean Brew is formulated to eliminate dirt and oil in the hair whilst purifying the scalp. A premium blend of malt, brewer's yeast and orange zest this cleansing shampoo not only smells refreshing but will remove clay or wax styling products from the hair.
A must-have for all blokes!
#4 Best thermal Protector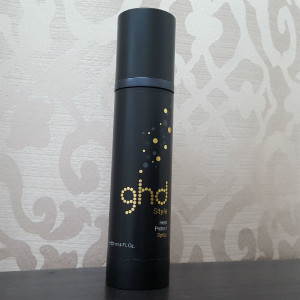 GHD – Heat Protect Spray
An invisible barrier against heat that can be used on damp or dry hair. This spray can be layered with other styling porducts to create desired results. An easy spritz formula, there is no excuse not to be protected from harsh heat anymore.
If layering products in the hair, heat protect is the first step.
Every person using heat styling tools, hair dryer, straightening iron, curler etc. must have one of these!
#5 Best Dry Shampoo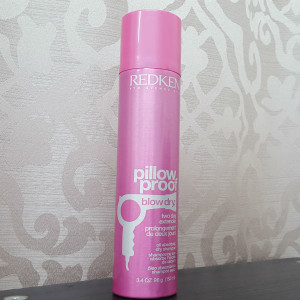 REDKEN – Pillow Proof
If your looking for the classic 'dry-shampoo' you have hit the jackpot with this one!
Extending the life of your blow-dry by two days, it instantly refreshes hair and absorbs excess oils with a matte finish. Something every girl should not live without in the cupboard for those emergency 'i forgot to wash my hair' days.
#6 Best Blonde Product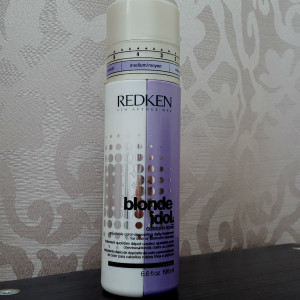 REDKEN – Blonde Idol Custom-Tone Conditioner
What will they invent next?
This adjustable colour-depositing conditioner for blondes is the perfect way to keep any brassy tones away between salon visits. With it's dual chamber, you have control over the amount of toner needing to be added to this beautiful nourishing conditioner.
If your blonde, look no further – this would be the perfect everyday conditioner, pairing perfectly with the hair mask once a week to restore hair strength.
#7 Best shampoo and conditioner for coloured hair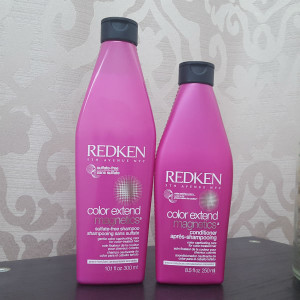 REDKEN – Colour Extend Shampoo and Conditioner
A new sulphate-free, lightweight formula, this cleansing shampoo forms a nice rich lather to clean hair while preserving haircolour. Finishing with the repairing conditioner for a smooth and soft finish this pair are perfect for those wanting to get the most out of their fresh salon colour.
#8 Best hair oil
ALFAPARF – Precious Light Oil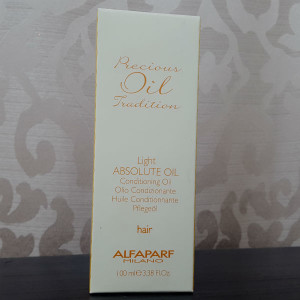 Say goodbye to those heavy oils that leave you feeling weighed down.
You can not go past this lightweight precious oil. A complete anti-frizz and anti-humidity system enriched with natural and organic prickly pear oil that is suitable for all hair types.
Prickly pear oil offers antioxidant and moisturising properties with the ability to leave your hair replenished and shiny.
Move over Moroccan Oil – Precious Oil is here!
For further information on these STAR products please call us on (08) 82 69 69 31
Or if you are still left wondering what products are best suited to you? Come in and see our experienced hair stylist today for your hair consultation.
Kristie 🙂